What motivates people to volunteer their time as an academy governor? There is no one single explanation – their reasons are as unique as the people themselves – but there is a common thread. They all want to put something back into the community, the place where they live and work.
Andrew Silcock has been a governor at Retford Oaks Academy for almost 20 years. His children were students at the academy when he joined, and though they have since flown the nest, Andrew chose to remain on the committee in a bid to "put something back."
He explains, "I've made a living in Retford for many years, and I want to put something back into the town. I've had a good education and I want to make sure that the next generation has the same."
Andrew manages his own business – a land agents in Retford – alongside being a governor.
"We all bring something different to the committee. It is a diverse group of people from different sectors but by working together we have improved things. It's a real buzz to see where we've come from, and I'm very proud of what we have achieved at Retford Oaks. "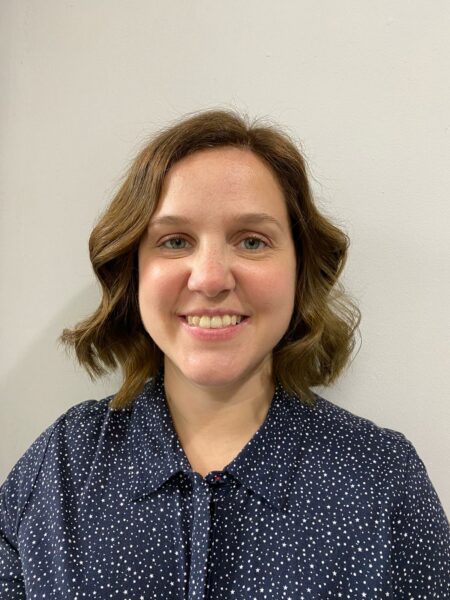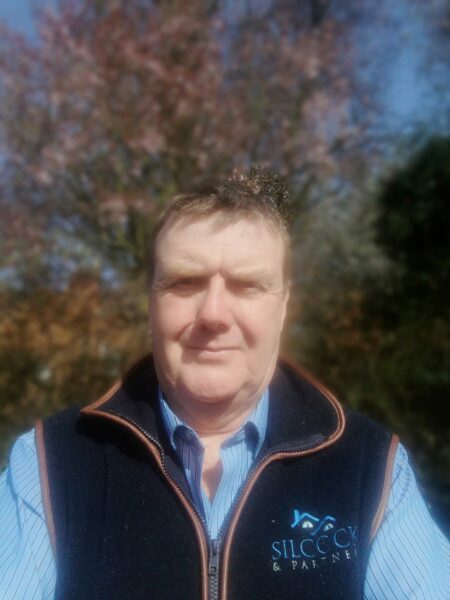 Governors, like Andrew, are usually expected to serve a term of four years, although they can resign at any time. Committee meetings take place twice termly (every six to eight weeks) and these are scheduled well ahead of time, as Rebecca Marshall explains.
"The meetings are set in advance and all the paperwork is sent to you by the clerk in the week before, so you have plenty of time to sort out childcare and work round any other commitments."
Rebecca is a governor on a joint committee for two primary academies in Retford – Thrumpton Primary Academy and Bracken Lane Primary Academy. She successfully juggles her role as mum to two young children alongside her position as an appointed governor.
A former-pupil of Bracken Lane, Rebecca said, "I decided to take a break from my job as a solicitor when I had my second child, but I wanted to keep doing something for myself. I've always enjoyed volunteering so when I saw the role of governor advertised, it seemed like the perfect fit."
What's the difference between appointed and parent governors?  
Neither Rebecca nor Andrew have children at the academies – they are appointed governors. This means that they have been interviewed and appointed by the academy committee based on their skills and experience. In contrast, parent governors are elected to the committee following a parental vote, and they have children enrolled in the academy at the time.
Governors are given the option to take on responsibility for a particular area of work – these are known as 'link governors'. Rebecca is one of two link governors for safeguarding, but she is keen to point out that the role of governor is "eyes-on, hands-off".
"We are not the problem solvers – we are there to oversee and question the senior leaders of the academies but not to get involved from an operational point of view. I don't have a background in safeguarding, but full training is provided, and the academies are very helpful in guiding governors through the process."
"There is a lot of experience to draw on from across the Trust, but the clerks are always my first port of call, they are knowledgeable and always willing to help," said Rebecca.
Like a lot of people, Rebecca is looking forward to the day when she can go back into the academy to spend time with parents and pupils. Governors have had to adapt to online meetings in the wake of Covid-19 but the academies are looking forward to the day they can welcome them back.
There are vacancies for both appointed and parent governors in academies across the Trust. If you're interested in finding out more, email Alison Elway aelway@dalp.org.uk advising which academy you would be interested in joining.